Osteria della Cipolla Rossa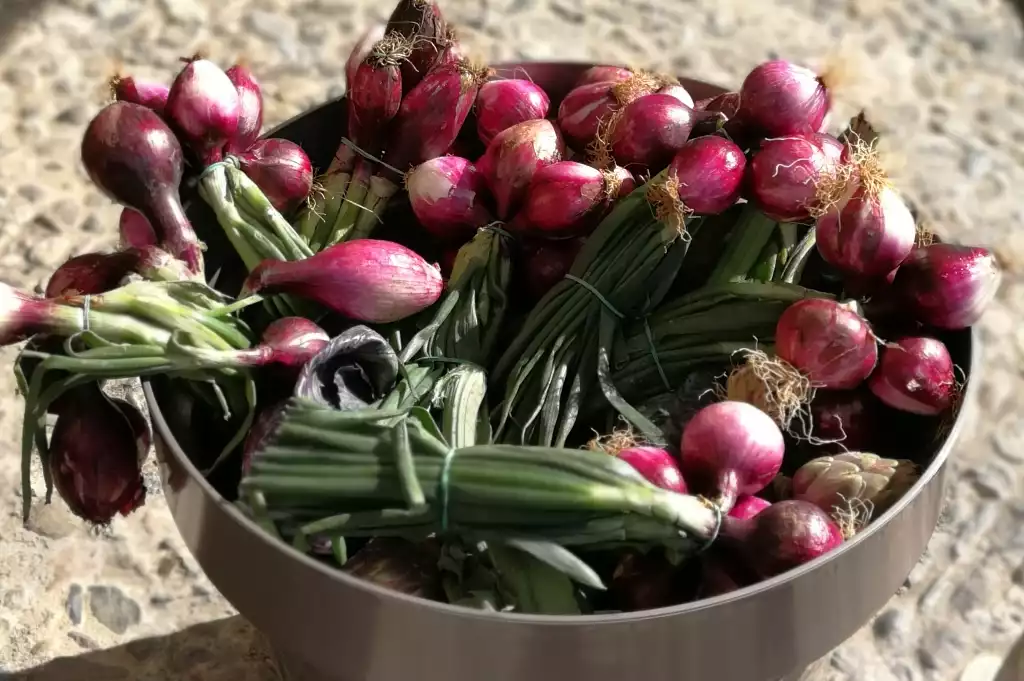 In a convenient position on the promenade of Tropea, the Osteria della Cipolla Rossa produces delicious dishes of Calabrian cuisine, made by skilled hands of the owner's wife. The owner usually around 11:00 - 12:00 announces the exquisite menu of the day; There are only few are the seats that you need to book for an unforgettable taste experience!
The dishes of the day will be accompanied by selected wines from local, national and international wineries.
All the products used in the kitchen come from the surrounding countryside and are carefully chosen by the owner of this small and particular Osteria.