Comerconi and Spilinga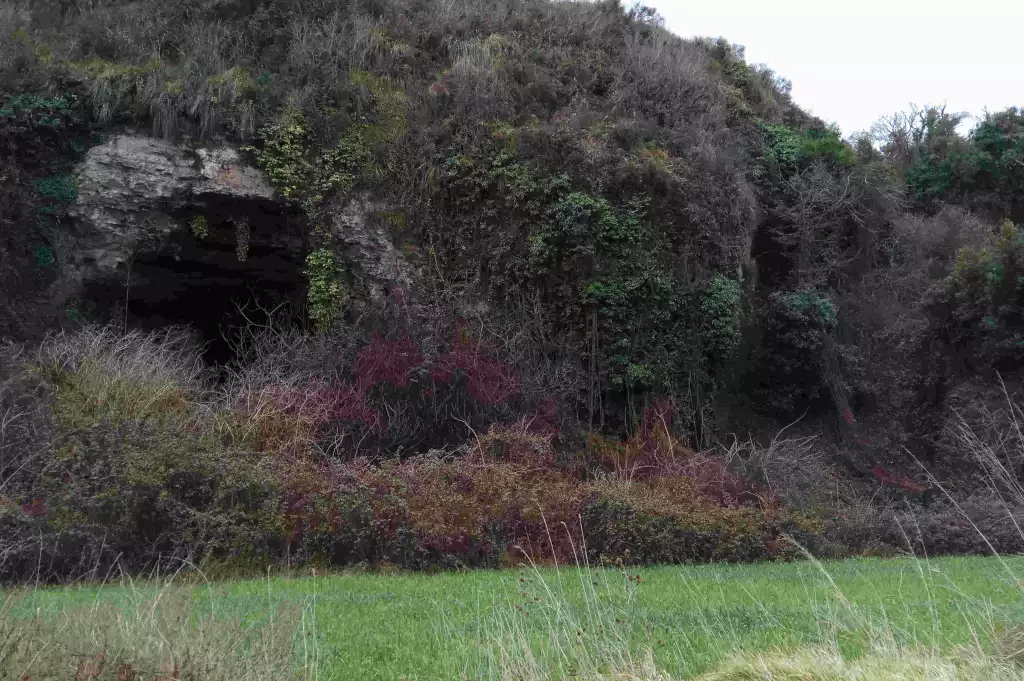 Comerconi and Spilinga
12 km/3.5h ↑420 m. ↓270 m

The itinerary will start from the land of wine, olives and black truffle: Comerconi-vecchia.
You will walk through a beautiful nature trail and visit a small oven, discovering how bread, biscuits and other local specialties are made.
During your walk through the plateau of Monte Poro, you can enjoy the view of the Costa degli Dei and the Costa Viola. Then you will continue towards Spilinga and the beehive cave, where Neolithic artifacts were found. You will also follow the guide down through an old water mill, along the Via Crucis, to the cave of the Madonna delle Fonti in Spilinga. At the end of the tour, you are going to find a local spot where you can taste delicious products.
Included are the multilingual tourist guide, the agreed meeting points and the tasting of typical products and the famous "Nduja".