From beach to beach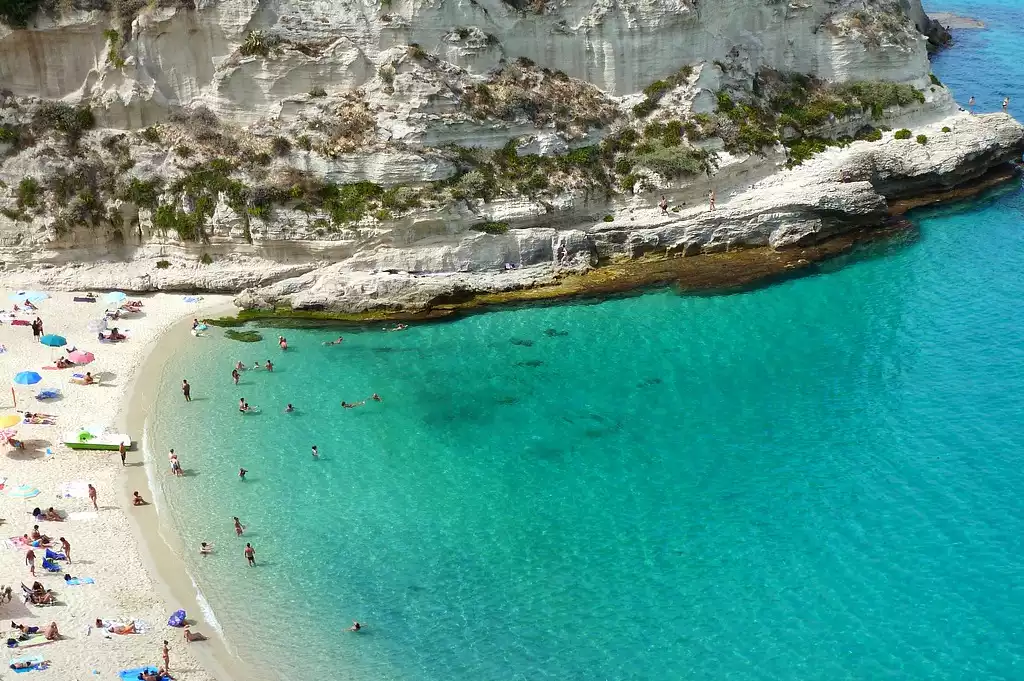 The Costa degli Dei/The Cost of Gods is there to give you a unique experience, with its characteristic bays and with the opportunity to snorkel.
This planned excursion, which last about 2 hours, will allow you to admire the breathtaking landscapes of the entire coast, from Tropea to Capo Vaticano. Come on board with us, to spend a day together in contact with the sea.
Multi-language guide, meeting points and boat trip are included.