Gerace and Locri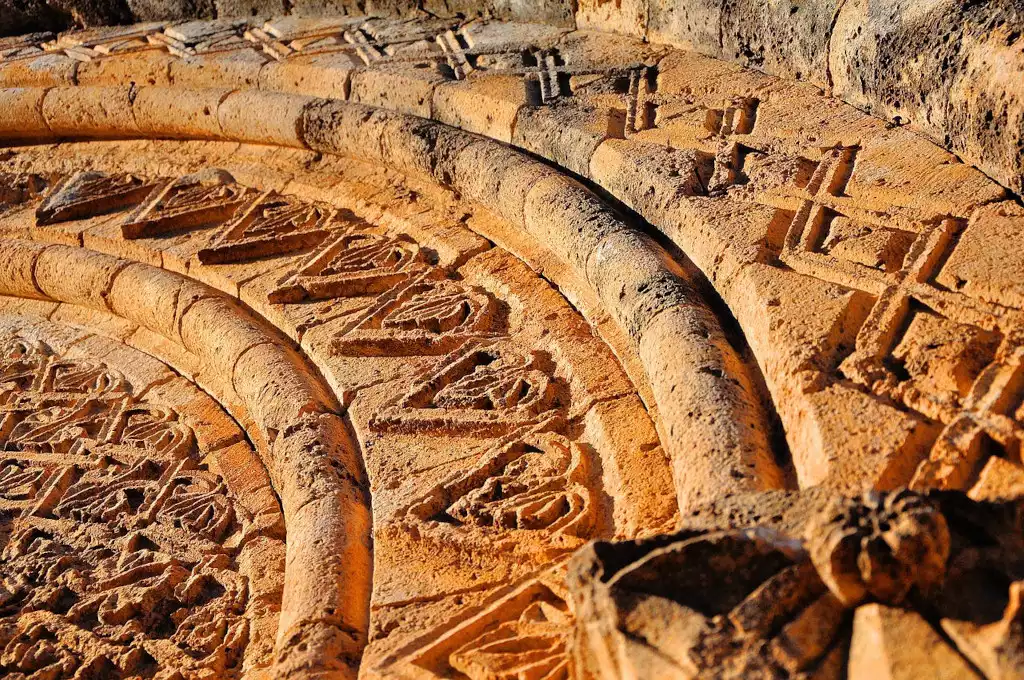 During this excursion you will visit Gerace, city of one hundred churches. Here you will find the largest cathedral in the Calabria region, the Norman church. You will see the noble palaces of the old town, dating back to 1800, and to follow the ancient city of Locri, 3 kilometers from the modern one.
It was the Greeks who founded the first city of Locri, which preserves important archaeological finds in the museum "Antiquarium".
Included: multilingual tour guide, agreed meeting points and bus travel.
Admission tickets are not included.