Pizzo Calabro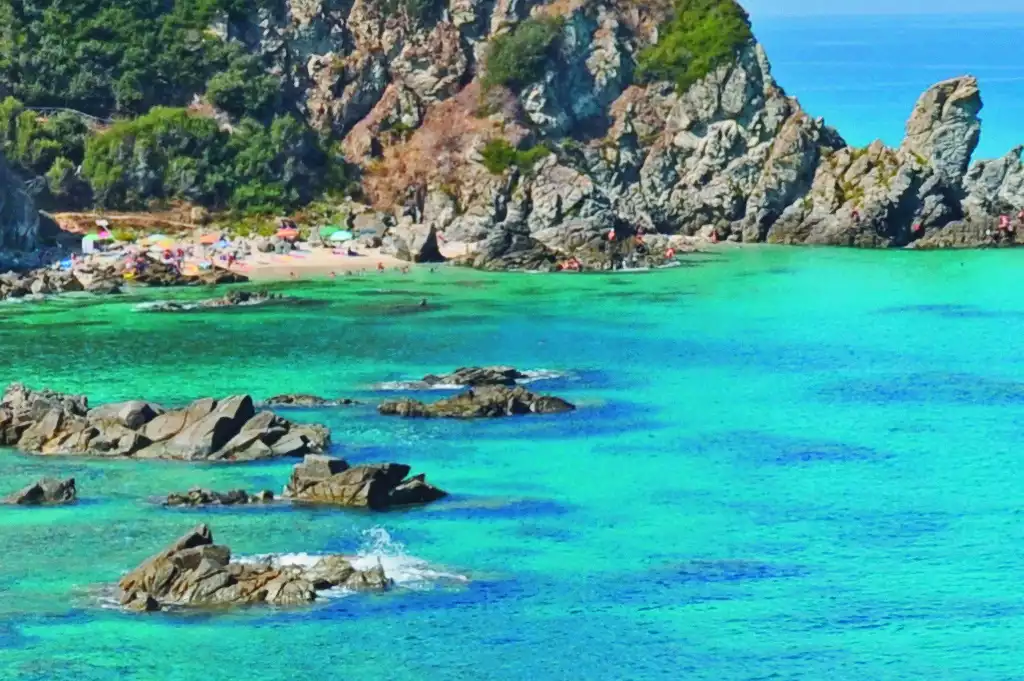 An important seaside village in Calabria is that of Pizzo Calabro, with its historic center made of small squares and narrow streets.
Here you will be welcomed by the delightful church of Piedigrotta, dug into the tuff of the sea, and you will visit the Aragonese castle where Napoleon's brother-in-law, Joachim Murat, was shot. At the end of the day, there will be a tasty stop and where you can taste the famous ice cream of Pizzo Calabro.
The multilingual tour guide and the agreed meeting points are included.
Admission tickets and ice-cream degustation are not included.