Reggio Calabria and Scilla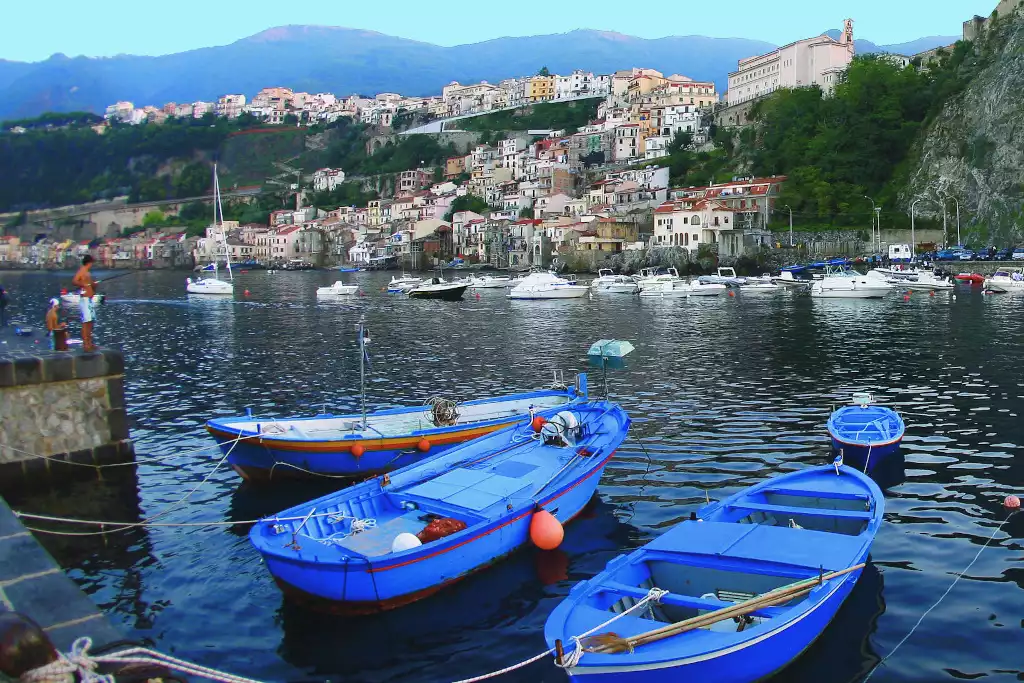 In Scilla you will find the ancient fishing village, known as "Chianalea". You will see the castle of Ruffo and the Church of San Rocco and, once in Reggio Calabria, you can visit the national archaeological museum with the famous finds of Magna Grecia and the Riace Bronzes.
Finally, you can walk along the promenade, with a stop at the Roman Baths, the Greek walls and the Cathedral will end the tour.
The multilingual tour guide and the agreed meeting points are included in the service. Admission tickets are not included.