Serra San Bruno and Pizzo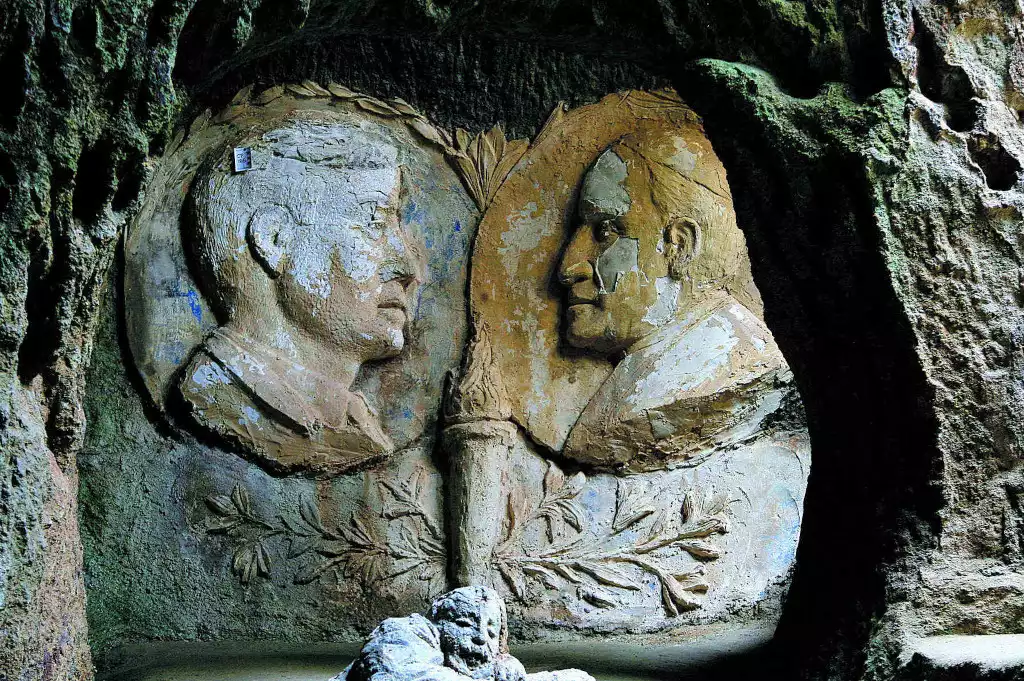 Departure for Serra S. Bruno, with a small stop at Lake Angitola, where you will see an area rich in rare species of aquatic birds. Once in Serra San Bruno you will see the museum of the Certosa di Serra San Bruno and the churches of the old town and, for lunch, you can enjoy typical local dishes. In the afternoon we will take you to Pizzo Calabro, one of the most beautiful seaside villages in Calabria, where you can visit the church of Piedigrotta, dug into the tuff on the sea.
Followed by a visit to the Aragonese Castle and a taste of the tasty ice cream of Pizzo.
Multi-language tour guide and meeting points are included; entrance fees, lunch and ice cream in Pizzo are not included.