Trekking to Coccorino and Joppolo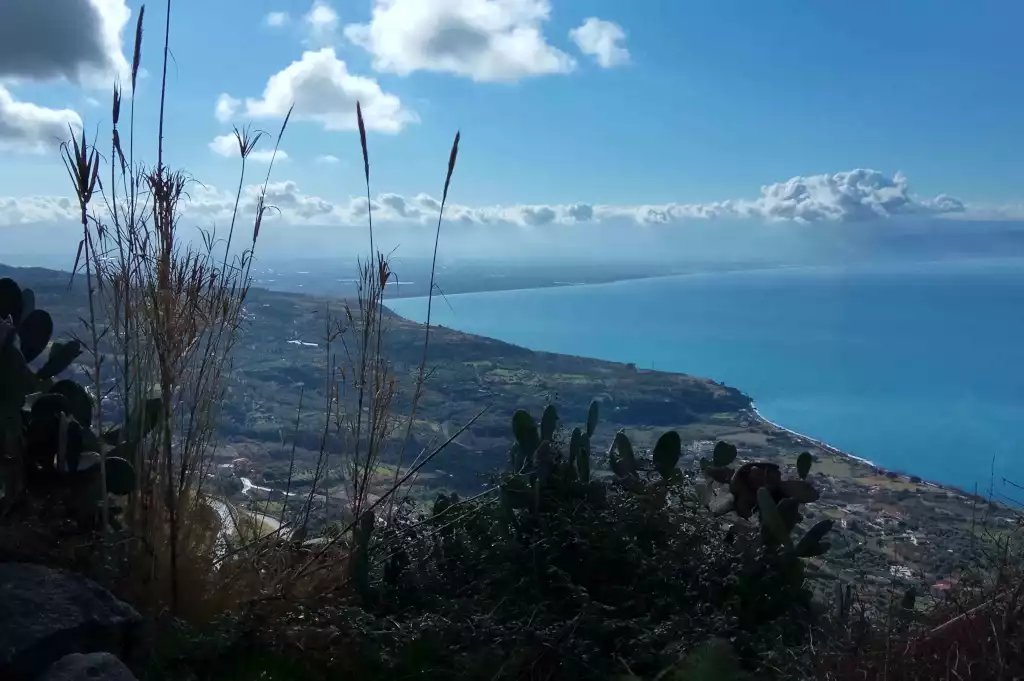 Coccorino – Joppolo
14 km/4.5h ↑380 m. ↓450 m

Coccorinello is a small village that connects the Costa degli Dei/The Cost of Gods with the plateau of Monte Poro. From here, the hike will lead you to the top of the Poro hill, from where you can admire the splendid panorama of the Tyrrhenian Sea. Then you will continue towards the Sanctuary of the Madonna del Carmine in Monte Poro where you can visited the church with free entrance, and also taste tasty local products. You will reach Caroniti and Joppolo, following the mule path.
Tasting of typical products, multilingual tour guide and meeting points are included.