Trekking to Tropea and Monte Poro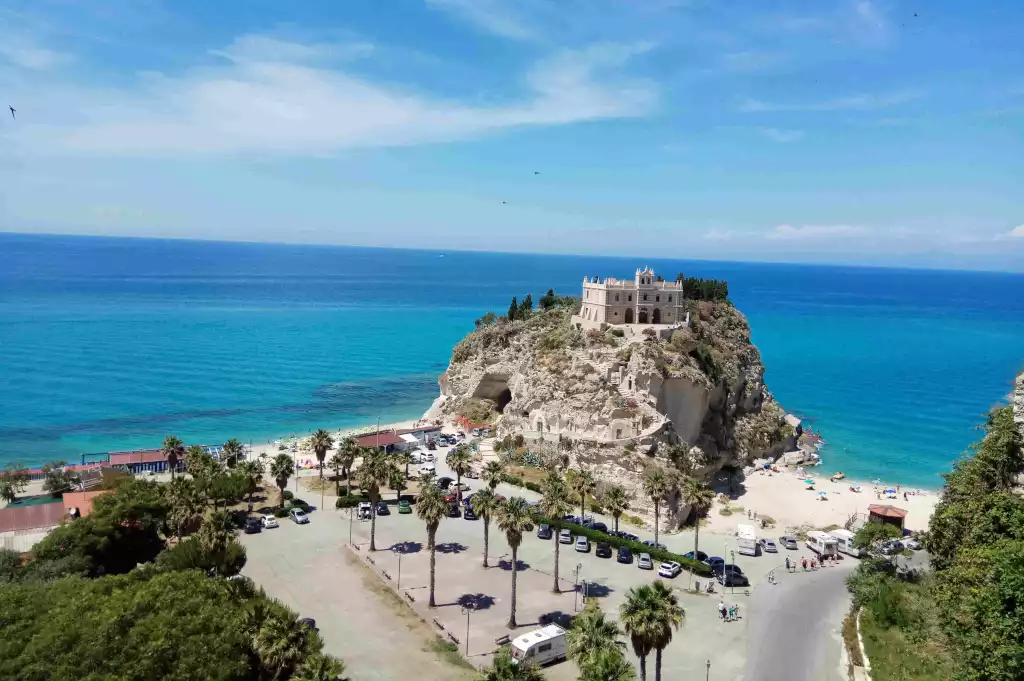 Tropea and Monte Poro
14 km/5h ↑150 m. ↓600 m

An expert hiking guide will travel with you to the hinterland of Tropea. The route will start from the Castle of the Toraldo family, in Caria, an urban settlement probably built in Byzantine times.
The Byzantines themselves crossed Caria and reached Barone, where, according to the legend, a man appeared to a couple with a white robe to collect oregano.
For this reason this place is known as "the apparition".
The route will continue along the Burmaria stream.
After a break, the excursion will continue for an hour to an ancient mill in Tropea, where you can swim in the bay or explore the town of Tropea (1 hour of free time).
Included are meeting points, free time on the beach and in the historic center of Tropea (about 1 hour) and the multilingual tourist guide.